Randy Garn is the man behind the brands who excels in turning relationships into revenue for emerging leaders and entrepreneurs.
Randy is a passionate entrepreneur, Speaker, and New York Times Best Selling Author.

Randy has been awarded Entrepreneur of the Year by Ernst and Young, Top 40 under 40 Entrepreneur.

Randy's core competency is the "VOR" which is the Velocity of Relationships. He has also mastered the art of customer acquisition, marketing, sales and how it relates to overall lifetime customer experience for many top experts, CEO's, and influencers today.

Randy is a serial entrepreneur and investor, he has founded or partners on numerous companies such as Prosper, Hero Partners, Skipio, Education Success Inc, Kartiva, Parachut.co, High Performance Institute and several others.
VELOCITY OF RELATIONSHIPS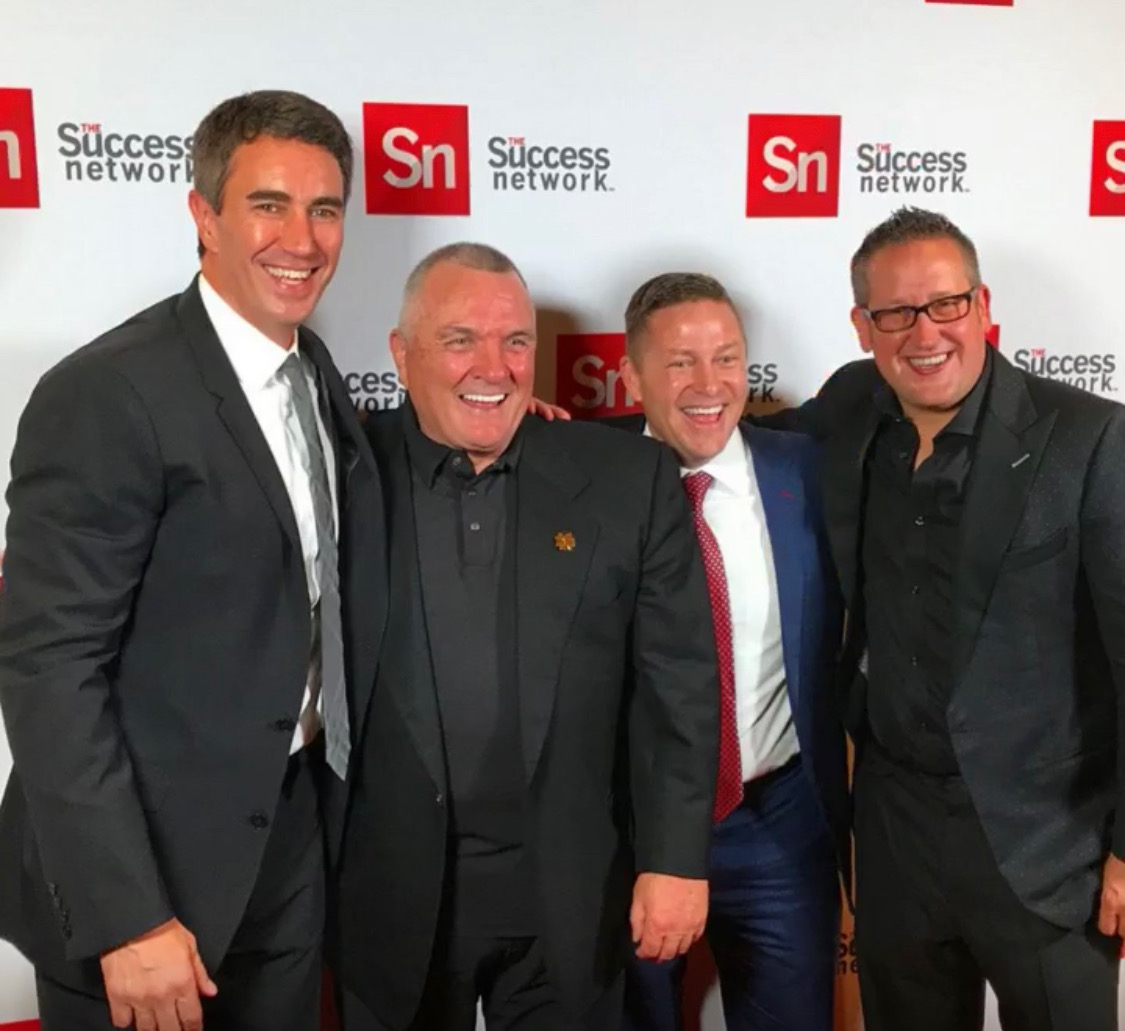 Randy sits on the Advisory Board or member of many other companies including High Performance Institute with Brendon Burchard, SolutionStream one of the top software development companies in Utah Specializing in SAS based software solutions, Genius Network, Harvey Mackay Round Table, and Hale Center Theater.

Randy is also a Partner of the Bronze Buffalo Club. www.bronzebuffaloclub.com. The Bronze Buffalo Club is an exclusive members' only club that offers a range of experiences such as hunting, fishing, golf, and unforgettable events all over the world.

Randy is an alumnus of Brigham Young University, He is also a graduate of the Owner President Management Program and an alumnus of Harvard University.

Randy loves his wife Charlotte, their four beautiful daughters, and his two rowdy boys!